A privately held company. Aircraft Material Trading Company and Global Aviation Aftermarket distributor.
Extensive hands-on experience in repairing, managing and trading of Landing Gears, Engines, APUs.​
24/7 AOG support carried out around the globe by our team of experienced professionals.
FINDING SOLUTION IS OUR BUSINESS
FINDING SOLUTION IS OUR BUSINESS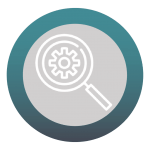 Infrastructure Development
Providing a know-how in managing your infrastructure efficiently. Including but not limited to planning, consulting,
technical support, training and other needed steps.
Read More →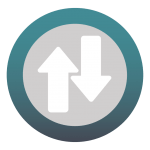 Buying, selling and leasing a wide selection of aircraft, engines, landing gears, APUs, spare parts, components & tools. Providing you with certified purchases without the hassle.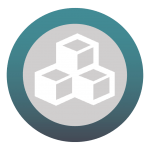 Recovering parts and materials out of end-of-life aircrafts for shop visits, engine repair and overhaul. Our specialists coordinate the service in locations around the globe.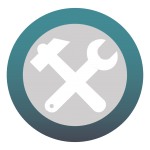 Our team of expert engineers are there to remove stress from repair management. We offer timely component diagnostics and repairs according to the manufacturers' standards.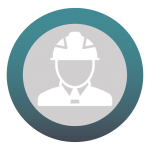 Engineering & Base Maintenance
Offering experience-based services in aircraft engineering & design. Managing airplane checks including C-, D-, Phase-, bridging checks, heavy maintenance modifications and more.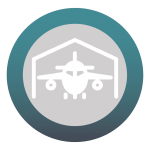 Accommodating all types of aircraft from regional jets to wide-bodies. Parking services also include technical support for preserving asset value during its storage period.
Due to the Covid-19, we are ready to provide urgent assistance to essential items that you need the most. If you need more info, please contact us.
Presence in the USA, Asia, Europe, Africa
"A company valued by clients for providing organization of aircraft procurement services, trade of aircraft components and material, lease and exchange services, maintenance and repair."
"Seek to meet the needs and expectations of the clients by means of innovative solutions and prompt and high-quality rendering of services."
Responsibility
"We build a better future for our company by doing quality work effectively and professionally and taking ownership of our actions."
Positive outlook
"We never give up and are inspired by our achievements. We believe in what we do and know that better results may only be achieved through teamwork."
Respect
"We equally value the time of our colleagues, clients, and partners and individuality of each person and seek to maintain an effective and stable work environment."
"Coming together is the beginning. Keeping together is progress. Working together is success"
– Henry Ford